This week in history bears a great significance on the Second World War evolution. To highly important historic events, we have added events which have made a mark on the film industry and beyond.
2nd of June
On this day in 1989, the brilliant drama Dead Poets Society is released in the US. The film starred Robin Williams as a charismatic English teacher who encourages his students to "seize the day" ("carpe diem").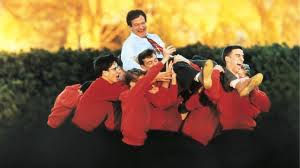 3rd of June
On this day in 1940, the German air force bombs Paris, killing 254 people, most of them civilians. You can read more about this subject and the Dunkirk battle in this very interesting article from  the Fermanagh Herald: http://bit.ly/1GVnn4q
4th of June
Happy 40th Birthday to Angelina Jolie, a talented and inspiring woman! She is a mother, humanitarian, Oscar winning actress, filmmaker, and a fighter for women's rights. We can't help but wonder what will she do next?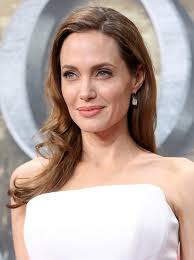 5th of June
On the 5th of June 1883, the first Orient Express departs Paris with Constantinople as destination. The train was a showcase of luxury and comfort at a time when traveling was seen as dangerous, and quite rough. It was the means of transportation for the rich.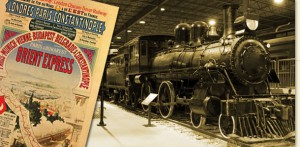 6th of June
June 6, 1944, is also known as the D-Day, the day the Allied powers crossed the English Channel and begin the liberation of Western Europe from Nazi control during World War II. You can read more about the preparations and how much was invested in this historical operation, here: http://bit.ly/1Q2Jw6J
For more information about these events, or other events which might interested you, you can browse and search the archives. There are 4 centuries of news at your fingertips!