Evening Herald Staff Caught Up In The Rising
Read the below for an incredible story from the 1916 Easter Rising campaign. As the fight spread along the houses and buildings on Abbey Street four staff members from the Evening Herald are caught in the middle...
Thrilling experience of "Herald" hands. Extract - Evening Herald April 26,27,28,29 May 1,2 & 3
UNDER FIRE / SCENES IN ABBEY STREET / Terrible Effects of Shelling by Big Guns
On Thursday , April 26, I and three members of the "Evening Herald" staff were on the premises at 111 Middle Abbey Street, as we had been since the outbreak of the hostilities on Monday. About noon the bombardment of the corners of Abbey street and O'Connell street began. The insurgents at once began to retreat towards Capel Street and Mary Street, investing all the building at the back of the Post Office as far as Liffey street.
Windows and doors were broken, and the insurgents entered the houses from any opening that offered.
During the bombardment the surrounding and neighboring buildings were being blown down and the " Evening Herald " office was in imminent "danger of being smashed up with the rest. We sought refuge in the basement under the Dispatch Department and remained in our perilous position for upwards of half an hour, thinking every moment would be our last.
To continue reading please download the article below: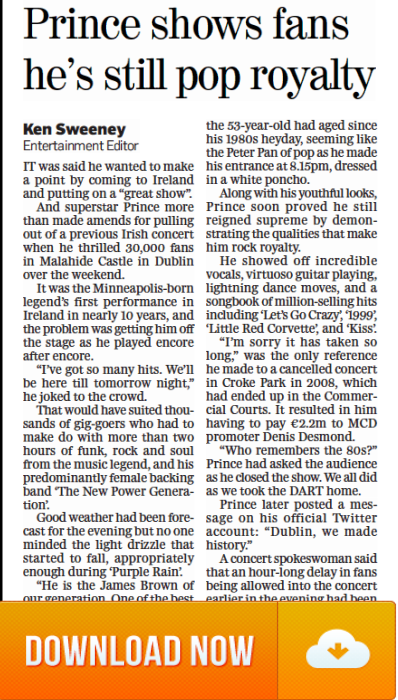 Read the events of the 1916 Easter Rising and start your journey with a membership to Irish Newspaper Archives.  Get 25% off now with code below!
25% OFF DISCOUNT CODE : 25DISC1916
Evening Herald 1916, Wednesday 25 April to 03 May, 1916 article