Interesting Facts This Week from the Irish Newspaper Archives
For this week we have chosen five interesting facts to present, some of which are detailed in the newspaper archives, some might have been mentioned, or some are just so well imbedded in popular culture that just can't be overlooked.
26th of May
The first of our interesting facts this week, has an Irish connection! On this day in 1897, the first copies of the classic vampire novel Dracula, by Irish writer Bram Stoker, appear on the shelves of bookstores in London. Bram Stoker took seven years to write the novel!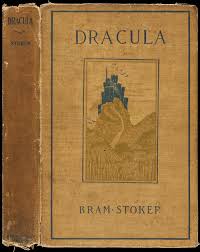 27th of May
San Francisco's Golden Gate Bridge opened to the public on the 27th of May 1937, after five years of construction. The 4,200 foot-long bridge is a stunning technological and artistic achievement. The celebrations sparked a little diplomatic scandal in the USA. You can read about it here: http://bit.ly/1FAMh7g
28th of May
Irene Cara's song "Flashdance" (What a Feeling), from the Flashdance movie soundtrack, goes to the top of the U.S. pop charts on this day in 1983.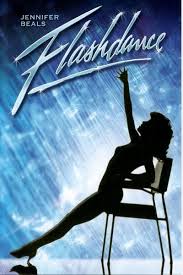 29th of May
Today would have been the birthday of one of America's best-loved presidents, John Fitzgerald Kennedy.  He was born in 1917, in Massachusetts.  He was the first American president to be born in the 20th century. Read his pledge to the American People: http://bit.ly/1erFpQS
30th of May
Cork Motorists helping St. John's Ambulance Association to carry the wounded returning from Egypt, in May 1915.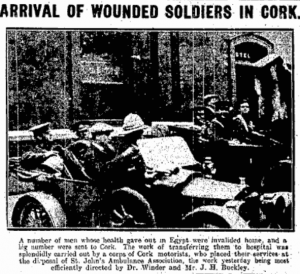 For more information on these events or other events which have been well documented in the Irish newspapers, you can check the archives.