In the News this Week
In the news this week aims to present some of the most interesting facts which took place through the years. Each of the events and facts we present have had an impact on history, on pop culture, or simply, they are curiosities. The archives provide additional information on most historic events and facts, and you can find links to free viewings of the related articles, below.
8th of June
Happy Birthday Bonnie Tyler, she is 64 today! What a great and unique voice! Have a listen to one of her most memorable songs: Video
9th of June
On this day in 1798, the Battle of Arklow and the Battle of Saintfield take place, part of the Irish Rebellion which lasted from May to September that year. Although it only lasted three months,the 1798 rebellion led to the death of thousands. You can read details here, or you can research the archives for more articles: http://ow.ly/O0MWP
10th of June
On this day in 1692, the first Salem witch is hanged. Bridget Bishop was found guilty of the practice of witchcraft. 19 innocent people were hanged during the Salem trials.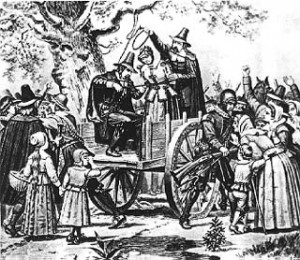 11th of June
On this day 1979, John Wayne passes away. The iconic film star appeared in over 250 movies!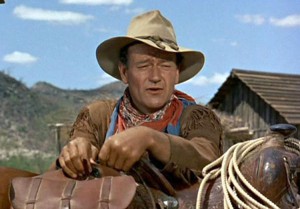 12th of June
On 12th of June 1942, Anne Frank, a Jewish girl living in Amsterdam, receives a diary as a present for her 13th birthday.  5 years later, that diary was published and translated in more than 60 languages. Read about it:  http://ow.ly/O0OWO
If you want to find out more about the people or events presented above, check the archives and enjoy researching!