This Week in History Tuesday 7th April to Sunday 12th April
This week proved to be a grisly week in times passed! The Holocaust as well as executions are mentioned in newspapers through the years.
Tuesday 7th of April
Did you know that between the years 1835 and 1899, 237 people were hanged in Ireland, including 13 women? One of the first eExecutions was reported in one of our new additions, the Chutes Western Herald from 1835:
On this day in 1994, the Vatican acknowledges the Holocaust for the first time.
8th of April
Can you believe that it's been 25 years now since "Twin Peaks" premiered? Apparently there is a re-run in the works…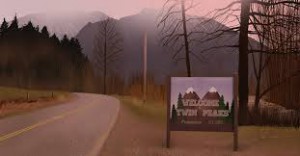 Find out more about locals like James L O'Sullivan, who made Kerry proud 100 years ago, as reported in the Kerry Sentinel: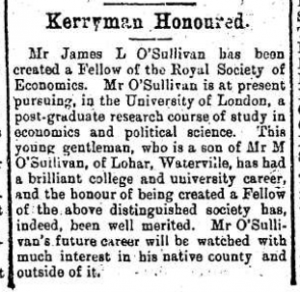 9th of April
On this day in 1981, Irish hunger striker Bobby Sands wins a by-election to be elected as a Member of Parliament at Westminster; He died 26 days later. Irish Press reported: http://archive.irishnewsarchive.com/olive/apa/ina/SharedView.Article.aspx?href=IPR%2F1981%2F04%2F13&id=Ar00119&sk=9396A5E3 It is now 13 years since the United Kingdom said goodbye to Queen Elizabeth, the Queen Mother. Her Westminster Abbey funeral gathered over 1 million people on London's streets.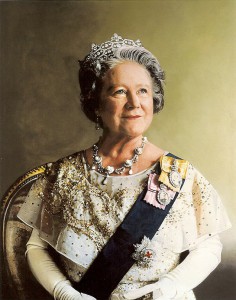 10th of April
Scott F Fitzgerald's "The Great Gatsby" was published 90 years ago today. The remarkable novel became a classic loved by all.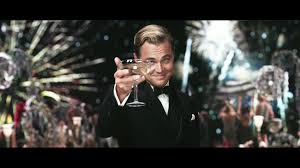 Kerry Reporter, 10th of April 1915: "Escaped German Officer and Irish Girl" – Gossip or true story, what do you think? http://archive.irishnewsarchive.com/olive/apa/ina/SharedView.Article.aspx?href=KWR%2F1915%2F04%2F10&id=Ar00606&sk=C0F0BD44
11th of April
Happy 55th Birthday Jeremy Clarkson! Bob Dylan showcased his talent and stage presence for the first time in New York City, in a major gig on the 11th of April 1961.
12th of April
Happy 21st Birthday Saoirse Ronan!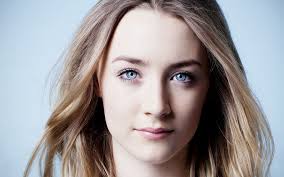 Bill Haley & Comets recorded "Rock Around Clock" on this day in 1954, making rock and roll history.