This Week in the News 18th May to 22nd May
A lot has happened this week through the years. Some events were signaled in the Irish newspapers, some failed to make the headlines. However, we have selected a few diverse facts and events for you to enjoy. Read below what happened this week in the news:
18th of May
A family favourite, Shrek, was launched 14 years ago today! The friendliest and funniest green ogre has its own star on the Hollywood Walk of Fame!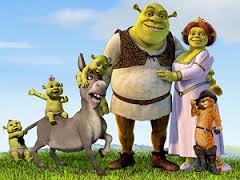 19th of May
On this day in 1987, Oscar Wilde is released from jail after 2 years of hard labour for his homosexuality.  After being released, he left Britain and started writing again. He died just 3 years later, in Paris.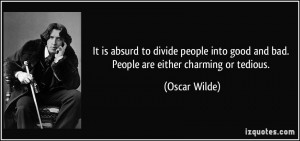 20th of May
Happy Birthday to Cher! She is 69 today! What a legend!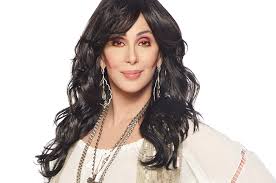 21st of May
Amelia Earhart becomes the first woman to cross the Atlantic after a nonstop flight, when she lands in Ireland, on this day in 1932. Read about it here: http://ow.ly/N4UVt
22nd of May
Brave Irish Men of the 1st Battalion Dublin Fusiliers from World War 1 - 1915.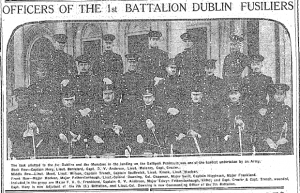 To find out more about some of these events, or about other events which did not make our list, you can avail of the 3 day free trial offer and search the archives.